Hi everyone

I am hoping that this will be a kind of love fest and rescue mission for 1967 Chev Impalas. My friend,
soydolelatte, told me about seeing one of these beauties IMPALED outside a junkyard in Montana.

I found my own, rusted out and dying.

I am hoping this comm will be a blend of SPN fen (Yes, we're fans of Supernatural, the car ROCKS, what?) and gearheads or mechanics that can help us get these babies back out on the road. So, post any ones for sale from junk yards, eBay, dealerships and lets not let this beautiful, predatory car die!

This is all about the love othe the '67 Chev Impala, people!

Rumbledy Rum Rum...

Don't let this: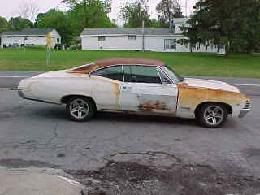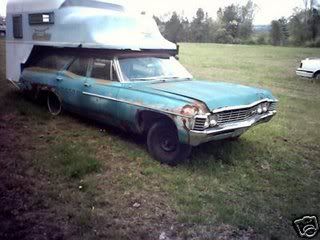 happen. Let's get them all here: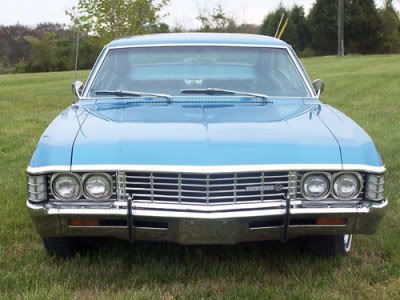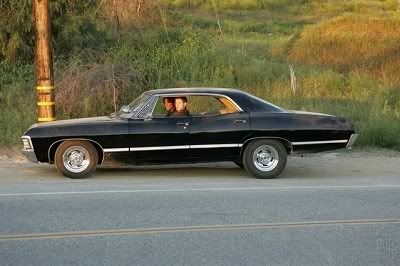 (Jensen and Jared optional)




Sexy, sexy car!